Understorey Magazine Issue 12 is available as a print magazine.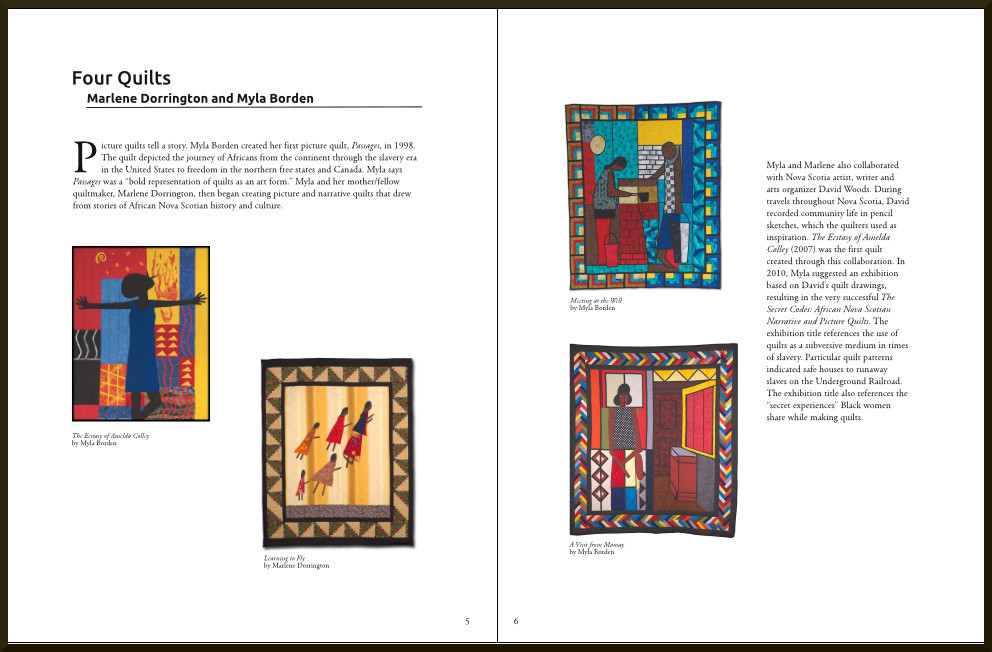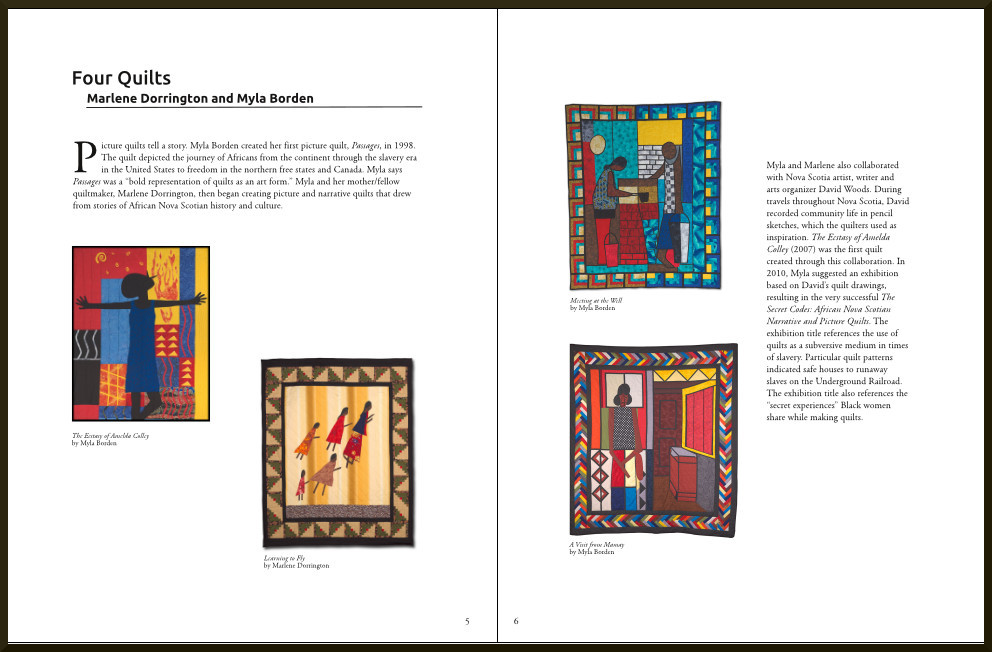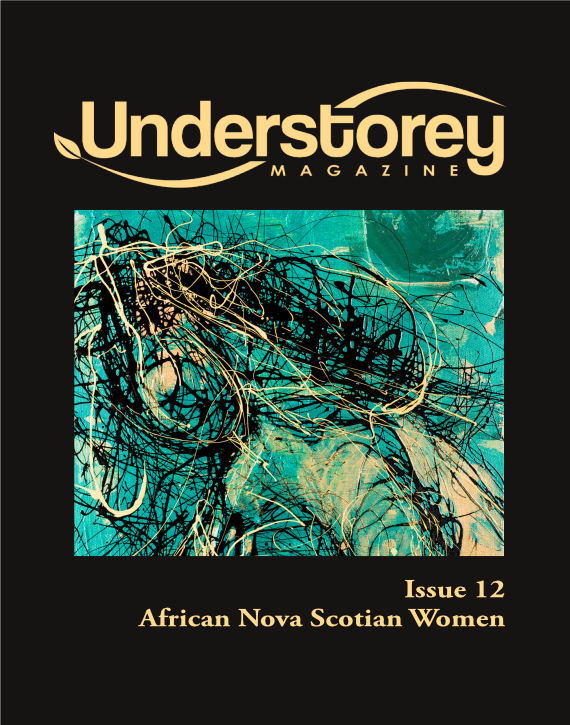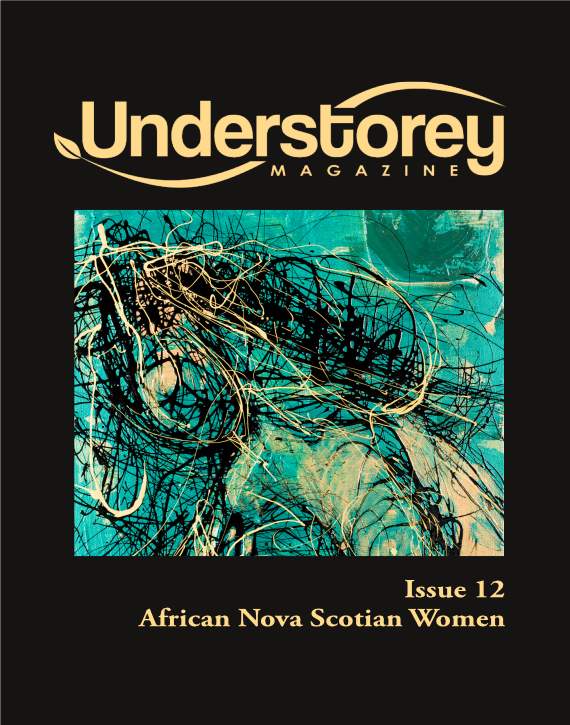 52 pages; 8.5 x 11 inches; 70 lb glossy paper.
Black and white text with full colour illustrations.
Read the digital issue here.
Copies are $10 (plus shipping). Bulk orders for schools and other organisations are available.
To order, contact us via our contact form or at editor@understoreymagazine.ca
We are exploring other forms of print production for future and past issues, including print-on-demand editions of full magazines and beautiful pamphlets or broadsides of single poems and stories. Cost and demand are deciding factors, of course. If you are interested in print editions of Understorey Magazine—and would be willing to purchase a copy—please let us know!