Busting Bollywood — A Ghazal
Fair, light, gori gori of course.
Mukherjee Sunderji is she.
Vibrations and hips in sync.
Unnatural crimson is she.
You are so young. You are so ripe.
Cinema lights are bright and bold.
Dalit untouchable is she.
Unbutton more, the director nudges.
Hijra with henna hands is she.
You look so young. You are a peach.
Say no this time.
You can refuse.
#metoo
Lips are sealed. No kissing. Body is rock is she.
You are a doll. You are an angel.
One more take and scene is rough.
Playback singer Bollywood glam.
Tickets sold. Masala snacks in hand.
It will be all worth it.
A young starlette is born.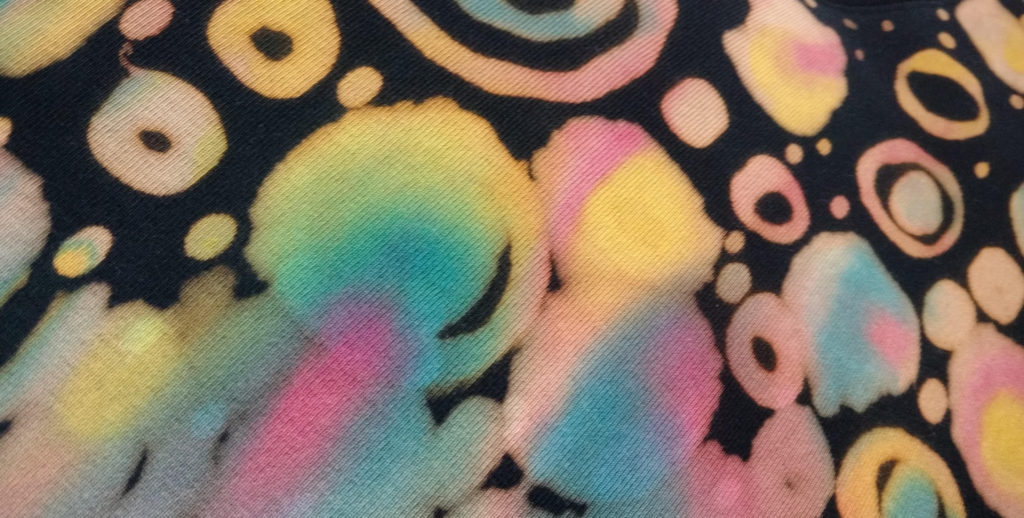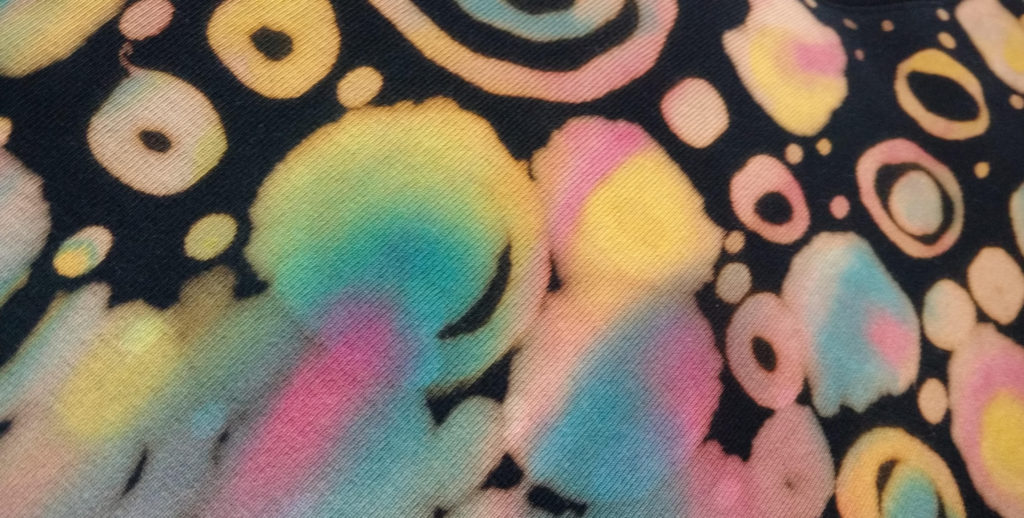 Galaxy by Sherry Lynn Jollymore
Aged Cumin — A Ghazal
I use the mortar that grinds his scent from my neck.
Grind and crush away the Old Spice of his sweat.
Oil, ghee, sweet rice and green cardamom, elaichi, together.
The pan is hot and ready.
I am aging. I am of age.
I hide the spatula once again. He can no longer use it on me.
I know better. I know where to hide, to hide it, to hide me.
Of all my lust trapped in this kitchen, my hair will not be pulled.
When I burn the biryani or over-salt the kebabs, his mirchi fingers become a fist.
I have wisdom. I am ready.
Bruises are never black, my mother reminds me.
Bruises are sometimes blue, my father tells me.
The tandoor is not in use anymore, my heart knows this.
The bleeding stopped last year when the sweating never ended.
I will not mourn any more lost babies.
Bleeding lip and turmeric to hide the scars, my grandmother once told me.
I have no fresh cumin anymore. Rancid zeera, no flavour, just blackish seeds in a jar.
With my throbbing chest, with my breasts, I feel.
I will not be torn anymore.
I am aging. I am of age.
Rub the mango. I share the seeds. Grind it fresh, for my daughter and her daughter.
Garam Masala in the rogan josh.
He bites and eats and savours it and is pleased. Satiation.
He will not complain about it anymore.
I have aged.