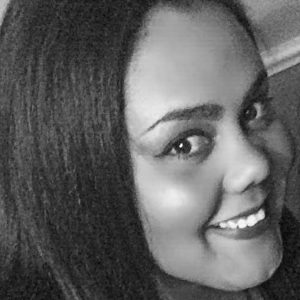 Who am I?
A black man who no one sees?
I'm a black man, just trying to be free.
Free from discrimination, incarceration and poverty,
Free, just let me be free.
Free from stereotypes and mental slavery,
Free, will we ever be free?
Am I supposed to be ashamed?
Will I get blamed?
Just because I'm a black man.